Ingredient Communications
Ingredient Communications
Global B2B PR & Marketing for Ingredients Companies
We can take care of all your communications needs.
Press Releases, Features, White Papers, Copywriting & Editing, Event Support, Social Media, Media Training
CONTACT US
Expertise in
your field
As a supplier of ingredients, you need a communications consultancy with expertise in your field.
Ingredient Communications offers exactly that. We understand your business, and the opportunities and challenges you face.
We are the go-to communications agency for companies supplying ingredients to the food, beverage and supplement sectors, as well as the personal care & toiletries industry.
More about us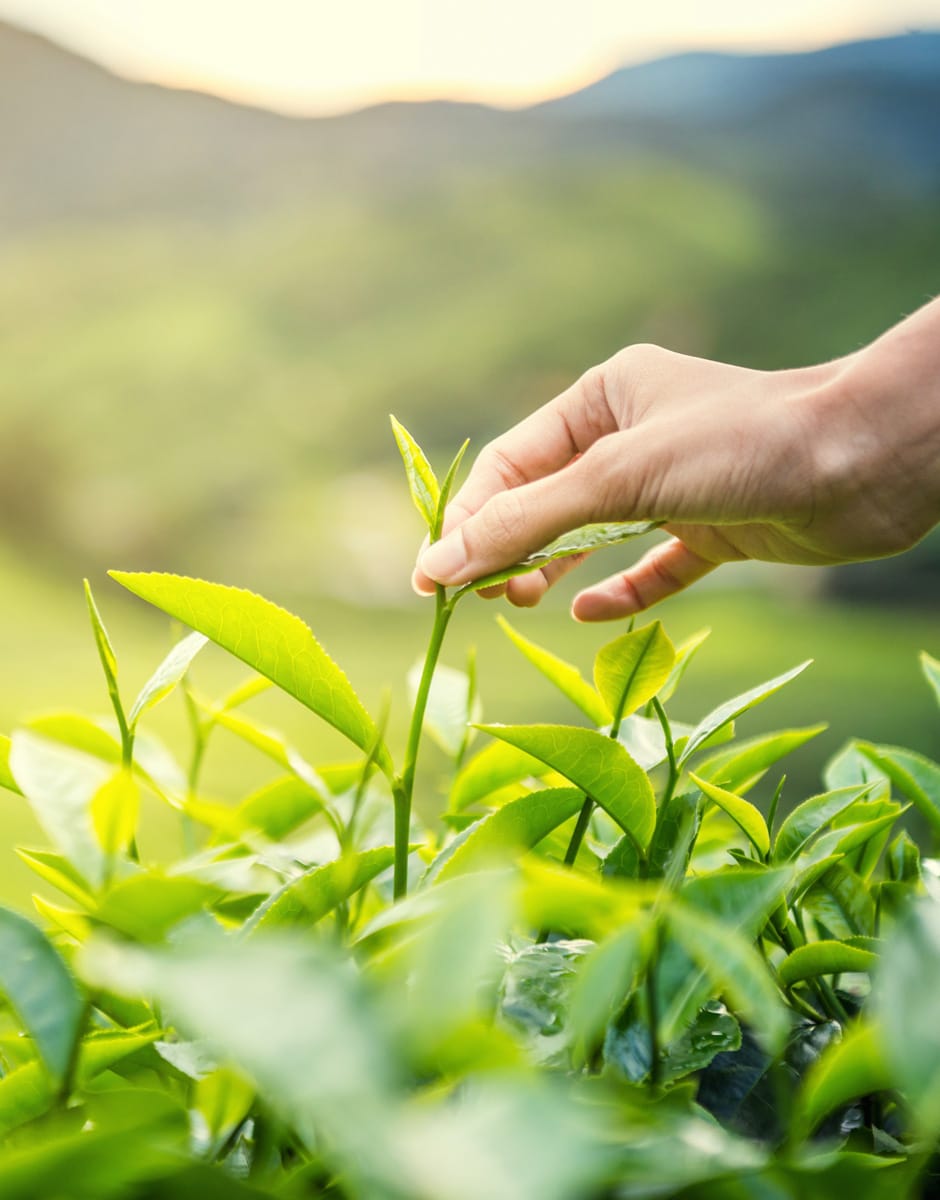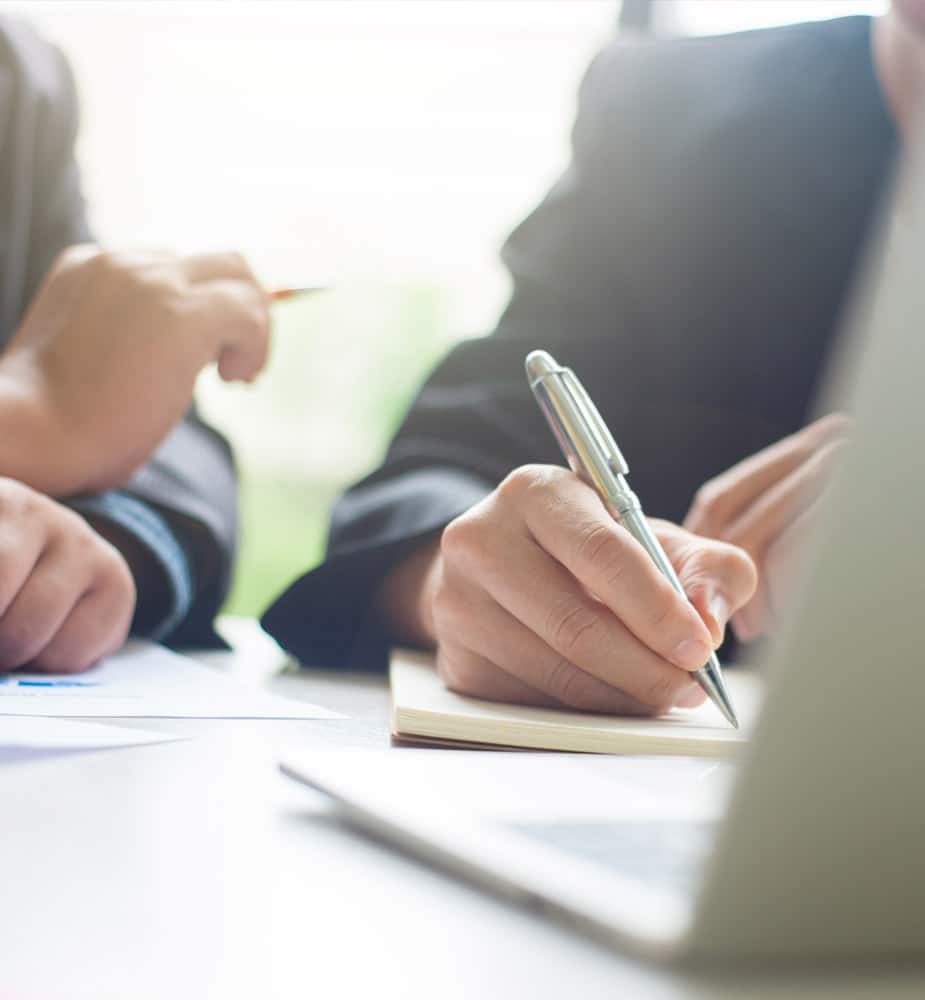 Knowledgeable
No other communications consultancy understands the global ingredients market like we do. We'll work with you to develop a B2B communications strategy that is designed to fit your business perfectly.

Strategic
We'll make your story stand out from the crowd. Perhaps you've got a new product that you'd like to tell the world about? Or maybe you want to establish your company at the forefront of innovation in your part of the industry? If so, we can help.

As our client, you will benefit from our positive professional relationships with B2B magazines and websites across a wide range of categories.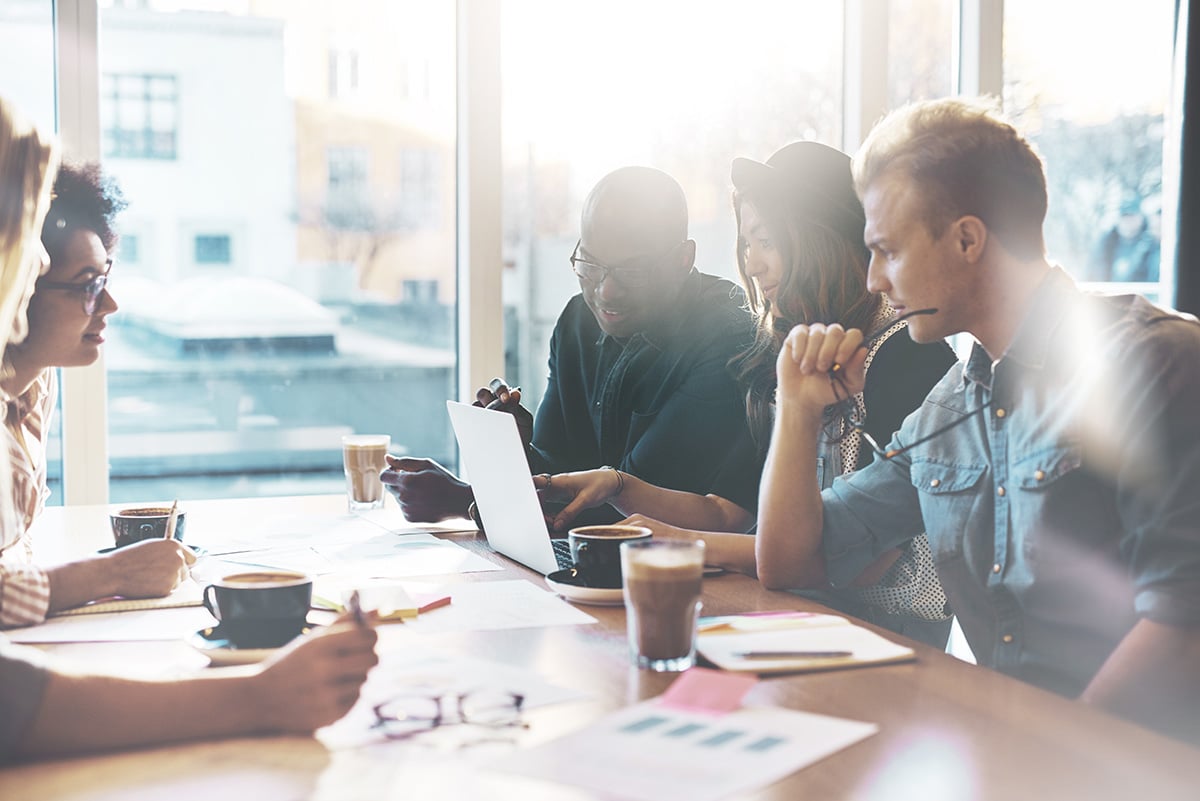 We are knowledgeable and passionate about the ingredients industry – and we have extensive experience of developing PR and marketing strategies for companies just like yours.
Dedicated Team
Our team of skilled PR professionals will create and implement a communications strategy that meets your specific needs
Find Out More