The Brief
In 2010, Danish emulsifier specialist Palsgaard set itself the ambitious goal of completely carbon-neutral production. Remarkably, it succeeded in 2018 –– two years ahead of schedule.

Ingredient Communications was thrilled when Palsgaard approached us to help tell this fantastic story. Our brief was to communicate the news to key audiences with the greatest possible impact.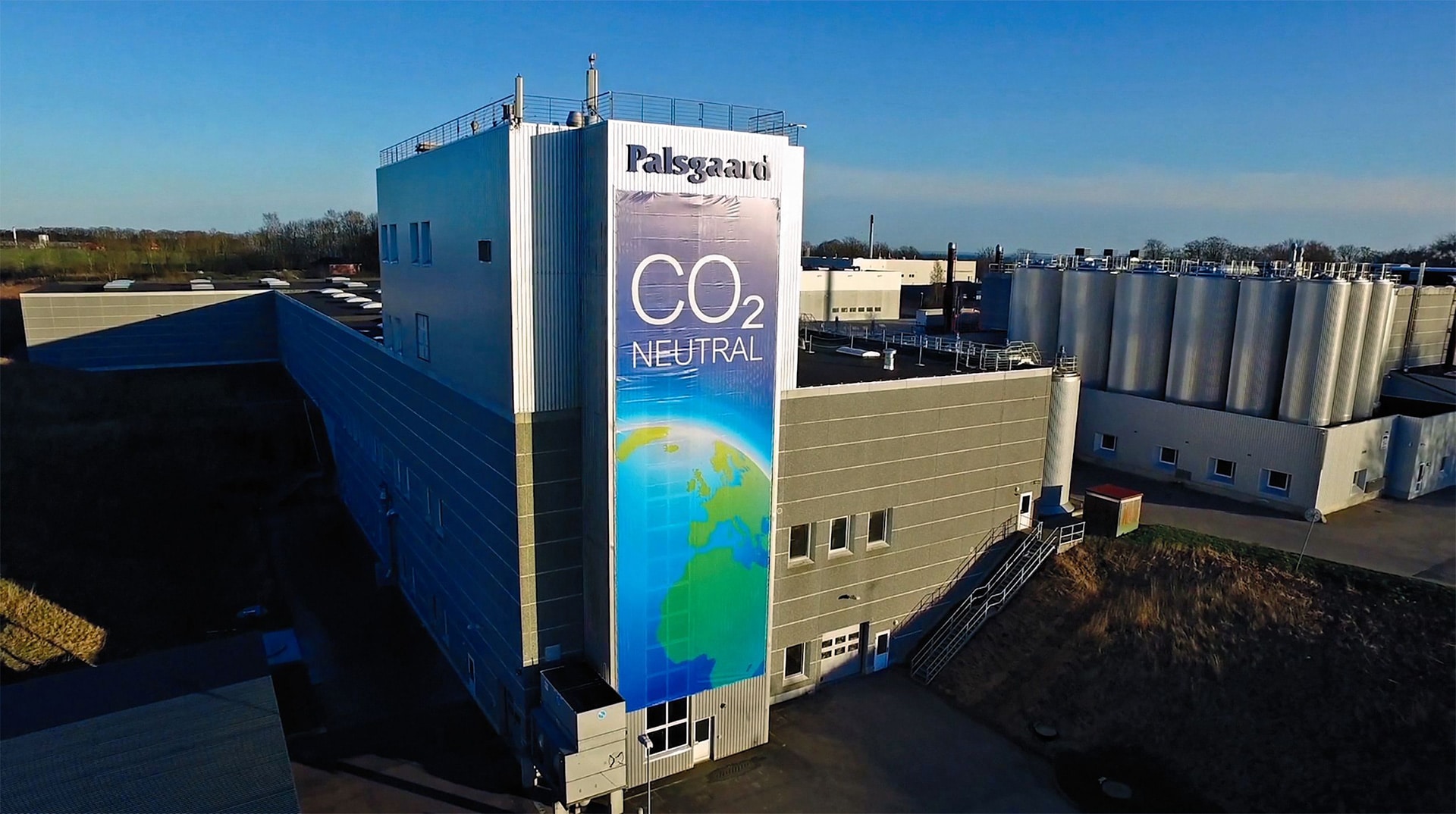 Media Strategy
Of course, we wanted to ensure the achievement received the media coverage it deserved. However, we also recognized that Palsgaard was a special company, and that this was an opportunity to help it build lasting relationships with key media.

We recommended a strategy that would achieve both goals, by:
Positioning the story as a milestone for the whole ingredients industry, increasing its relevance to B2B media
Organising a press visit to the Palsgaard estate in Juelsminde, where the news would be announced and journalists could see evidence of the company's sustainability journey first-hand
Implementation
Six key industry journalists took part in the visit. After a tour of the factory, they were briefed on Palsgaard's achievement.

Throughout the event, we created opportunities for relationship-building. The journalists were able to put questions to senior staff, and all had one-to-one interviews with Palsgaard's CEO.

The press release  the reporters received had a five-day embargo, giving them time to write detailed stories ahead of the official announcement. Ingredient Communications then sent the release to all other relevant B2B journalists (a total of 558 contacts from our extensive media database).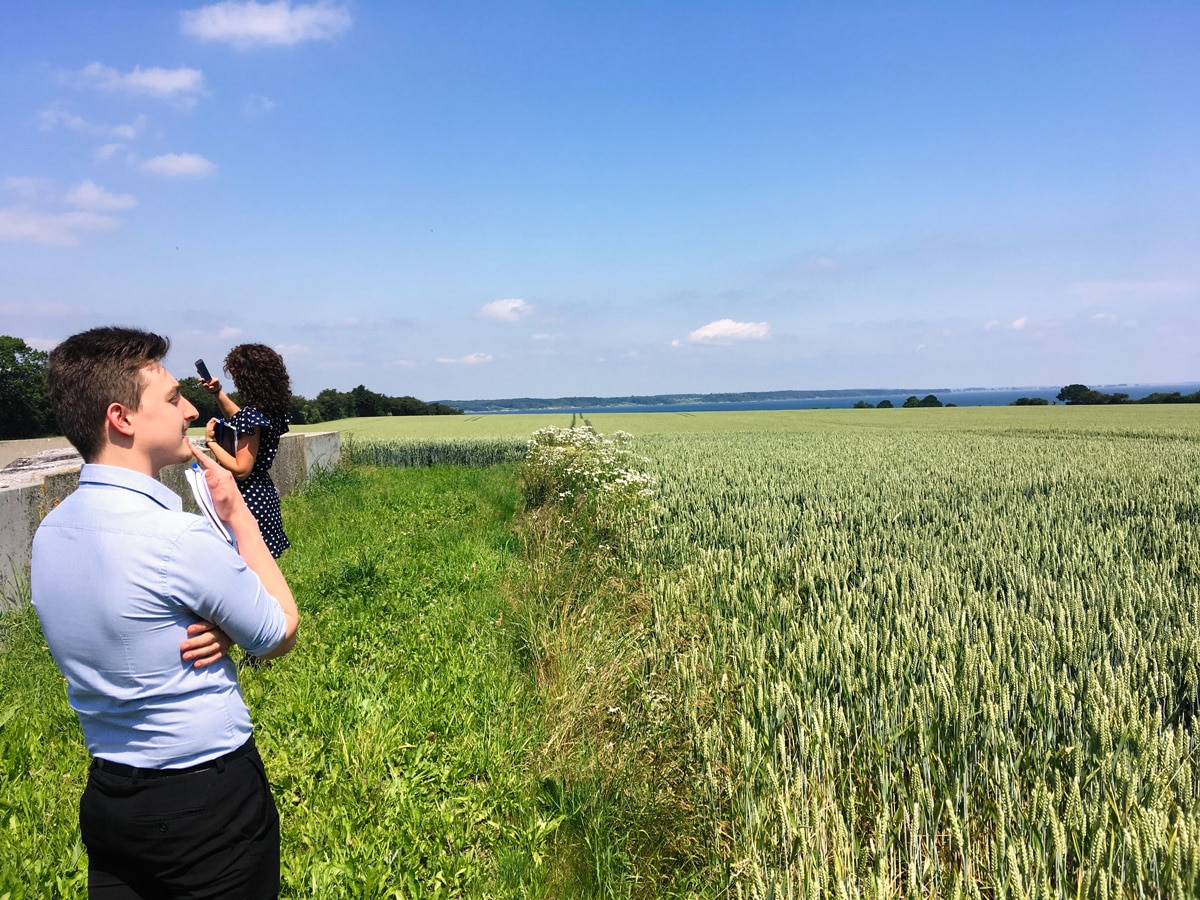 Concrete results…
The story achieved some impressive results in industry media:
As of November 2019, it had generated 53 pieces of B2B coverage, reaching a potential audience of 1.35 million readers online and 157,000 in print.
The media visit created opportunities for video content, with one title posting a detailed eight-minute report
The story was the top item in the daily emails from both FoodNavigator.com (75,000+ subscribers) and FoodIngredientsFirst.com (40,000+ subscribers).
…and a lasting impact
The success of the story – on social media, as well as in B2B press – has also had benefits that are harder to measure.

Palsgaard is now firmly established as a sustainability thought leader and is frequently invited to tell its story at conferences and other events. The company's CEO reports that the achievement, and the attention it has received, is a continuing source of pride for employees and is helping to attract young talent.